As every year, the catalogue Pladosavailable on ArredoItaliano is enriched with many new features!
Sinks, taps, household appliances e accessories for all types of kitchens.
But let's look in detail at all the new features introduced with the Catalogue Plados 2022!
Kitchen Sinks and Taps
Between new models and restyling of past models, for both sinks and faucets there are plenty of novelties.
Whether it is a one-bowl sink, a two-bowl sink, a one-bowl sink with draining board or a two-bowl sink with draining boardthere really is something for every need in your kitchen!
And let's not forget the taps and fittings!
Modern, Classic, Underwindow, Antique e Tri-flownew models and new designs.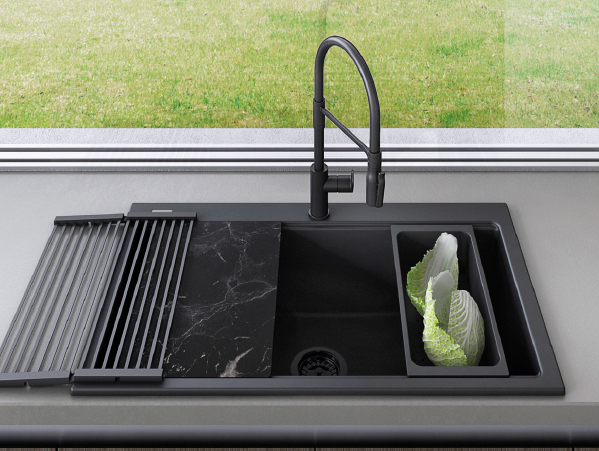 Appliances
You were looking for a new gas oven, gas hob, induction hob or a new kitchen hood?
Now is a good time to come and see the latest from Pladosthe place where design e quality Made in Italy meet thetechnological innovation and the energy saving.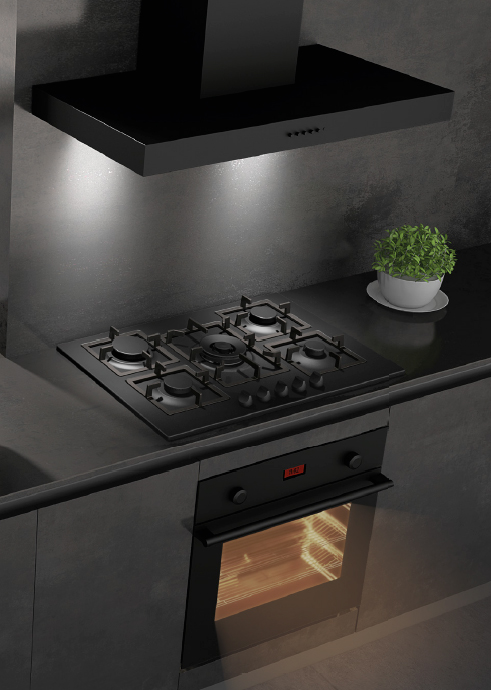 Colours
You had found the perfect sink or appliance but there was no perfect colour for your kitchen?
Perhaps it is time to take another tour of our e-commerce and see our extensive colour range!
The perfect sink for a perfect kitchen, all thanks to the design 100% Italian of our products.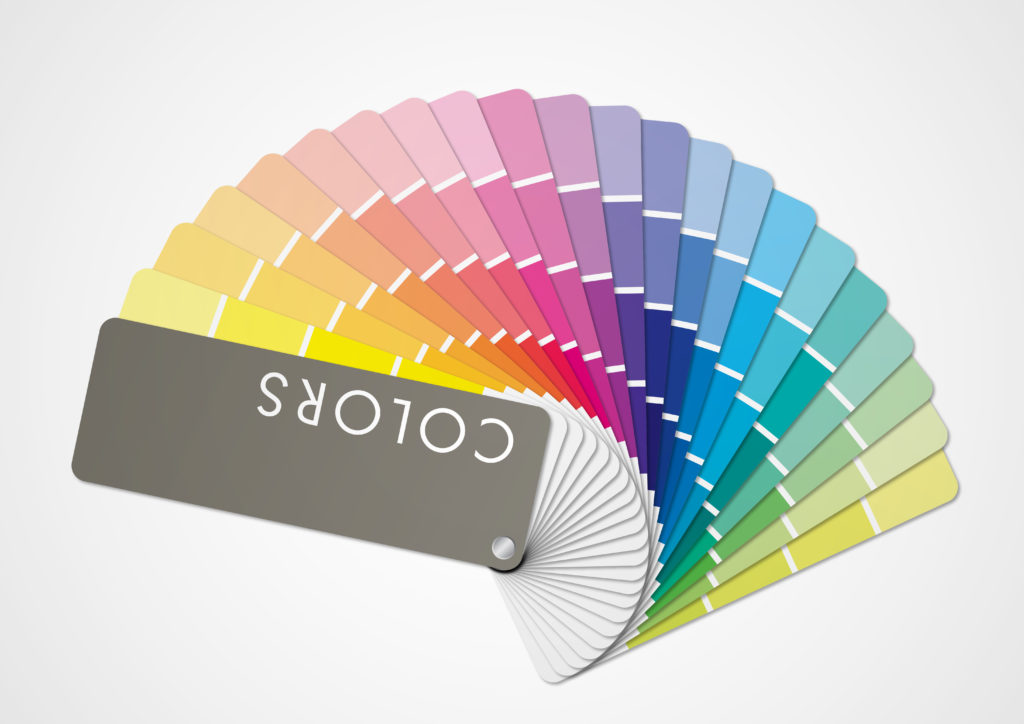 Kitchen care accessories
But the news doesn't end there!
It is with great pleasure that we present the brand new range for cleaning and disinfection of the entire kitchen.
These cleaning ranges are specially designed to take care of all products on our e-commerce.
A quality product deserves quality cleaning!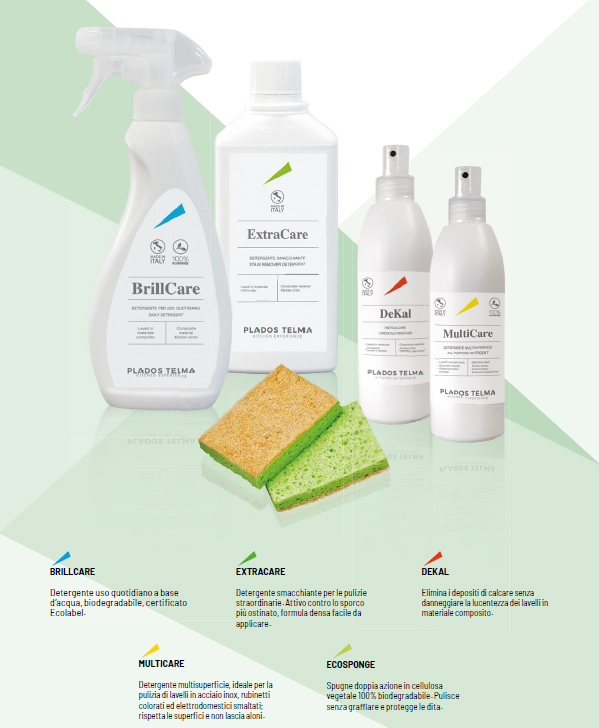 Come and discover all the novelties of the new Catalogue Plados 2022.
Lots of products Made in Italy Plados at an unbeatable price.
For more details, and not to miss a single update on the world of ArredoItaliano, Subscribe to our Newsletter!